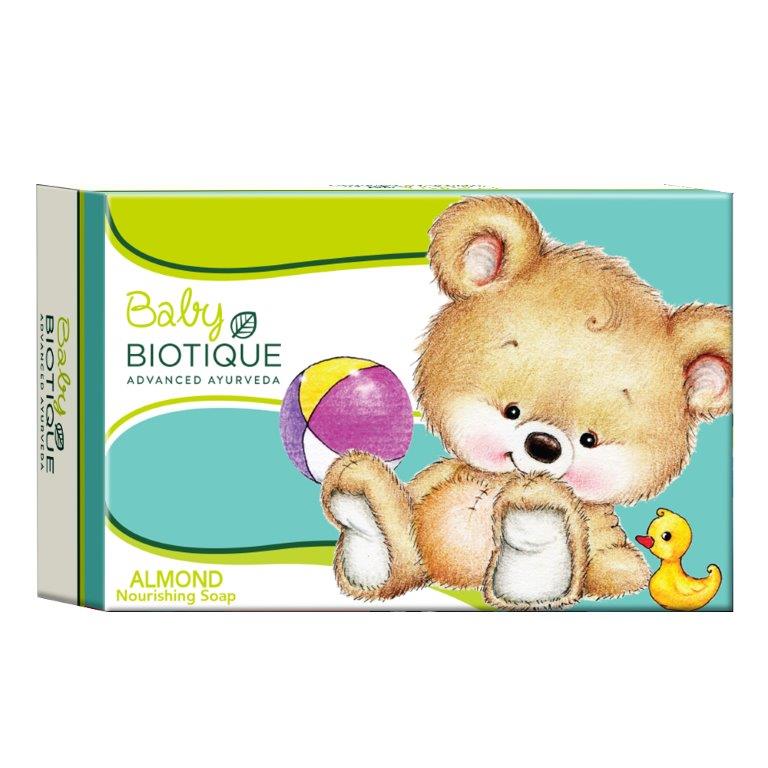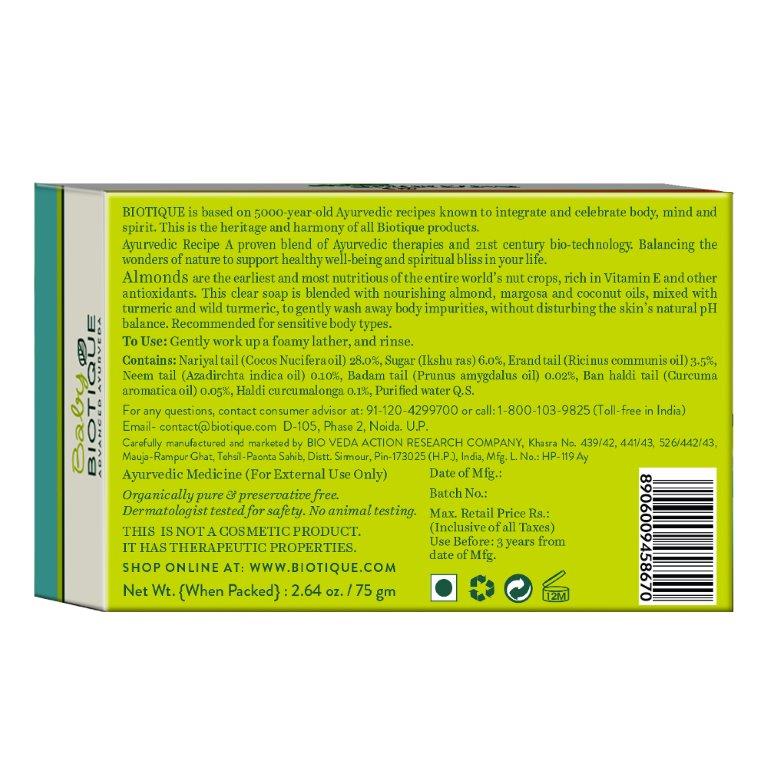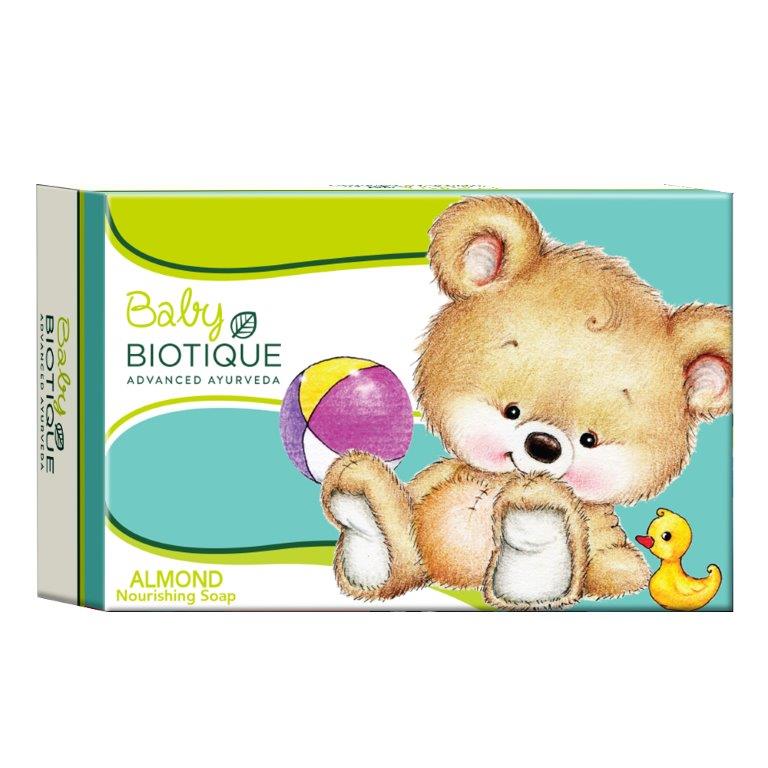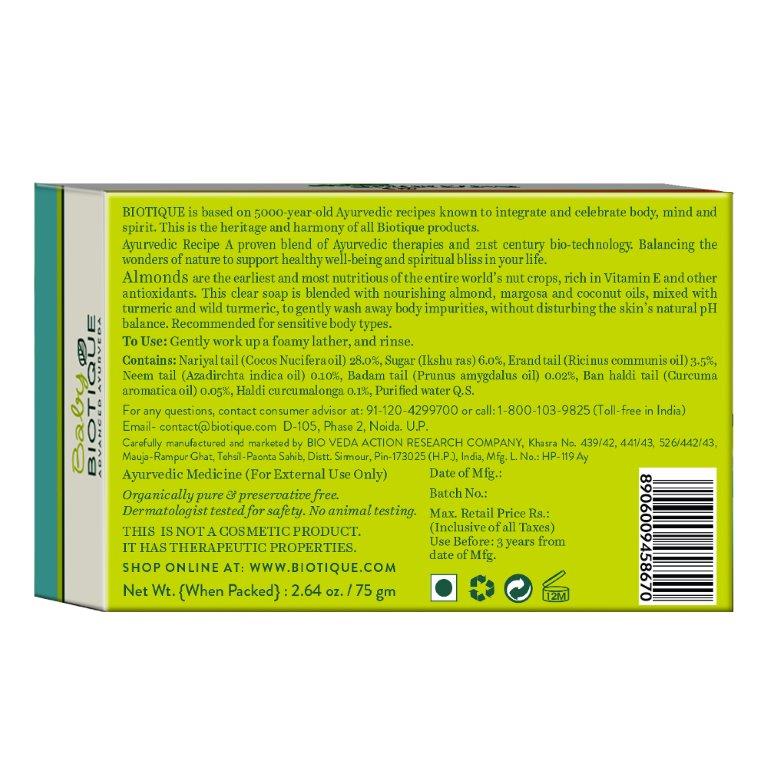 Almond oil body cleanser 75g(teddy soap)
Disney Baby Bio Almond Mickey Nourishing Soap is blended with nourishing Almond, Margosa and Coconut oils, mixed with Tumeric and Wild Turmeric, to gently wash away body impurities, without disturbing the skin's natural pH balance. Recommended for sensitive body types.
NARIYAL TAIL (COCOS NUCIFERA OIL):
UGAR (IKSHU RAS):
ERAND TAIL (RICINUS COMMUNIS OIL):
NEEM TAIL (AZADIRCHTA INDICA OIL):
BADAM TAIL (PRUNUS AMYGDALUS OIL):
BAN HALDI TAIL (CURCUMA AROMATICA OIL):
PURIFIED WATER Q.S.:
Gently work up a foamy lather, and rinse.
Almonds are the earliest and most nutritious of the entire world's nut crops, rich in soothing Vitamin E and other antioxidants known to improve and protect the complexion. Useful in treating eczema, pimples and blackheads.
A combination of the 5,000-year-old science of Ayurveda and 21st-century biotechnology. A dream that has today become a global reality.